Want an easy way to make May matter?
On May 1st and May 2nd, Read to Grow is participating in the Great Give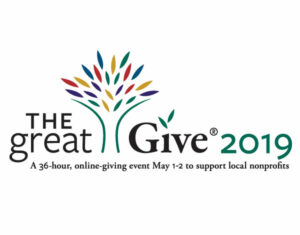 managed by the Community Foundation for Greater New Haven. Through a quick online donation, you can give important support that will help us to provide children's books, workshops and other literacy services to at-risk families.
Great Give is a 36-hour online-giving event to ...
Continue Reading
Share