Huwerl Thornton knows something about fatherhood.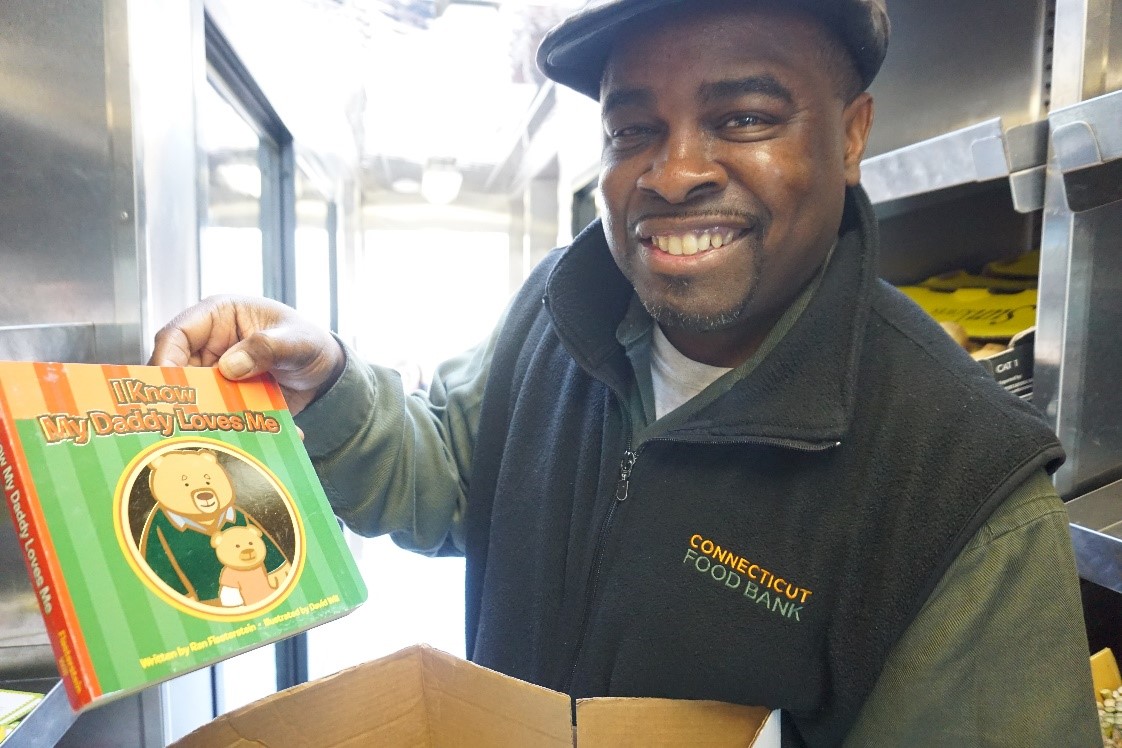 And setting good examples.
And teaching and learning through books.
The 50-year-old has spent many years in classrooms, both as a student and then as an elementary school teacher for 14 years in New Haven. A champion of Read to Grow and its work for early childhood literacy, he's now Youth Programs Coordinator for Connecticut Food Bank, which ...
Continue Reading
Share